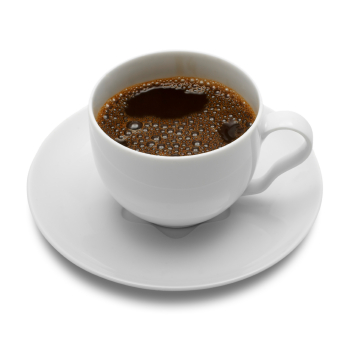 How this Works
For Book Readers
We wanted to create a site where you can
browse for books
from hundreds of authors, many of them independently published, free from the pressure sales techniques you'll see everywhere else. You'll notice an absence of search features and this is completely deliberate.
Take a while
and browse the library like you would in a book shop. Have a cup of coffee, tea or glass of rich red wine, whatever takes your fancy and just
indulge yourself
-
you'll probably pay less for a book than you will for the coffee or wine
. Good value, we think.
You don't buy the books through Wise Grey Owl. The authors who submitted their books have provided a link, or links to where you may purchase their works. Wise Grey Owl isn't involved in any financial transaction and we don't charge the author at all.
We happen to think that book consumers are being led like sheep and are directed to the top twenty or so authors …
we like to be different
. You'll find interesting reads from authors that you may or may not have heard from, but will want to meet again.
For Authors
We're offering a
book promotion service
because we want to help authors and writers and provide, as far as we can, a one-stop-shop for authors, including independently published ones, to promote their wares. You need to provide a synopsis, cover image (really important as people
do judge
a book by its cover) and a link, or links, to where the book can be bought - this can be your site or another site like Amazon. We are not involved in the financial side of the transaction in any way. We simply promote your books and we are all
stronger together
. This means that if your book is enrolled in Kindle Direct Publishing you can still promote your book here.
We want nothing, but
you must own the copyright
of anything you are adding to this site. We'll remove anything that offends, plagiarises or breaks someone else's copyright. By loading a book you agree to our
terms and conditions
and indemnify us completely against any breach of copyright. We'll promote the Wise Grey Owl site through our normal channels and reserve the right to add advertising to the site. You might want to advertise too?
Problems?
If you experience any problems with this site, or missing links (they're added by authors & we can't check every one) then please let us know. You'll find our details on the contacts page.


WISE GREY OWL
Vive la différence